By Lauriane Lognay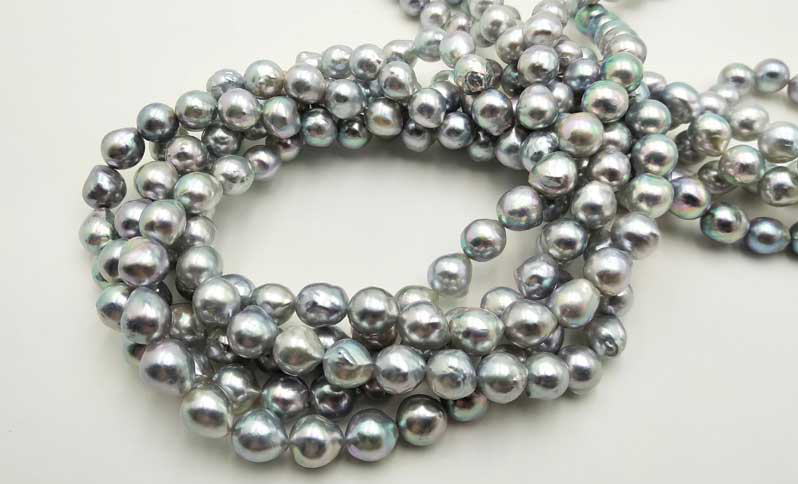 If diamonds are a girl's best friend, pearls are truly a woman's treasure. Indeed, classic style is back in a big way. For many, this means pearls are taking centre stage.
Of course, nothing's sweeter than a new twist on an old favourite. Today's shoppers love retro-style bands and antique-inspired jewellery pieces, but cutting-edge jewellers have the skill to add their own modern touch to the bespoke pieces they craft.
For designers, every custom-ordered piece of jewellery is made in our image. Pearls are the ideal tool for this level of customization: these incredible gems are available in hundreds of shapes, plenty of types, and a huge palette of colours to suit any client's needs.
More and more retailers are coming out of their shell to push the fashion forward with pearly jewellery, marketed at men and women alike. To ride the wave of this growing trend, let's dive into the lustrous world of pearls.
To contiue reading this article, you can follow this Link.