Gemstone depth: Cutting it close and critical
By Lauriane Lognay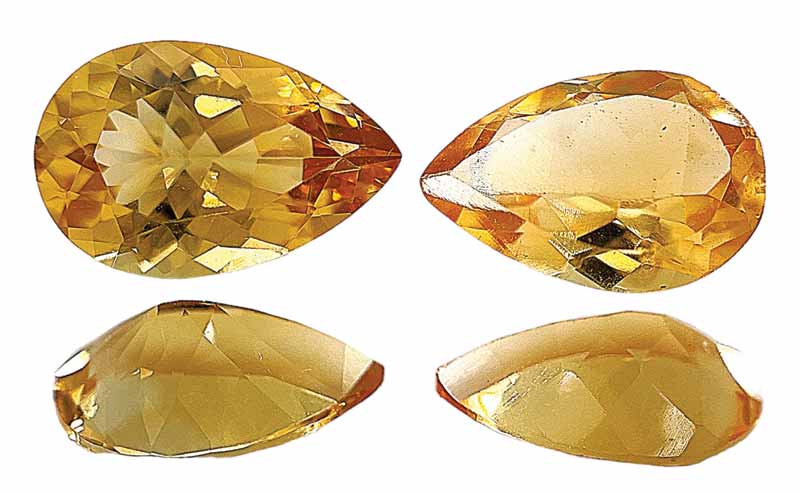 When it comes to lapidary work, this gemmologist has explored a myriad of facets in this column.Indeed, as we have seen, time and time again, the subject is seemingly endless, and knowledge is just within our reach. Nonetheless, common misconceptions seem to remain surrounding the depth of gemstones and the ways in which they are cut.
Do you often wonder why coloured gemstones all have different depths? Do your clients ever ask why, exactly, a particular gem is so shallow, and you find yourself unsure of how to answer?
What follows are a few explanations to help clear up possible misconceptions and, importantly, help make a sale!
To read the rest of the article, please click here