Synthetic gemstones: Where knowledge is power
By Lauriane Lognay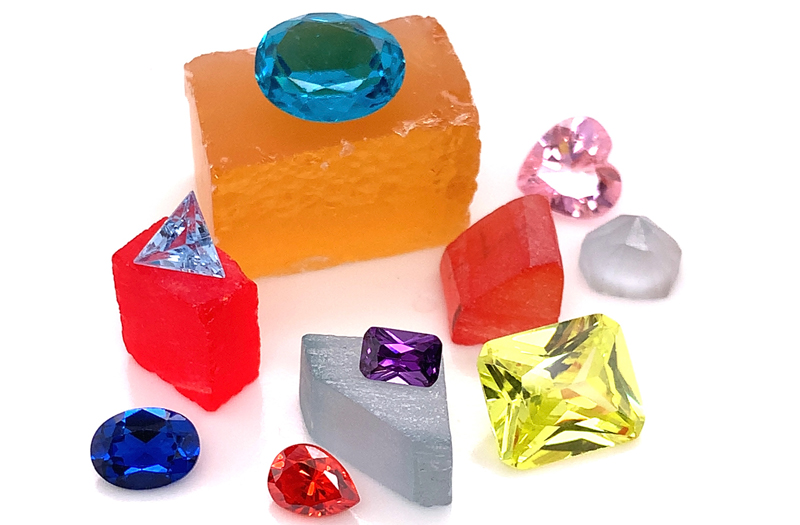 This is part two of a two-part series exploring the different types of methods and processes commonly used to create synthetic gemstones. To read part one, click here.
In my previous column, I explained a few techniques commonly used to create synthetic gemstones, touching upon methods such as flame fusion, flux growth, hydrothermal growth, and Gilson. In this second installment, we will once again dive into the synthetic pool and learn how to swim amongst the different techniques used in the market.
For many working in the industry, synthetic gemstones might be a bit controversial; however, as the old saying goes, "keep your friends close and your enemies closer." Indeed, by staying informed on the myriad of methods used to create these gems, you will have an easier time explaining to your clients how synthetics are grown/made and will gain a better understanding of why these stones are a big part of our industry.
To continue reading this article you can follow this Link