Pearls: Royalty's best friend
By Lauriane Lognay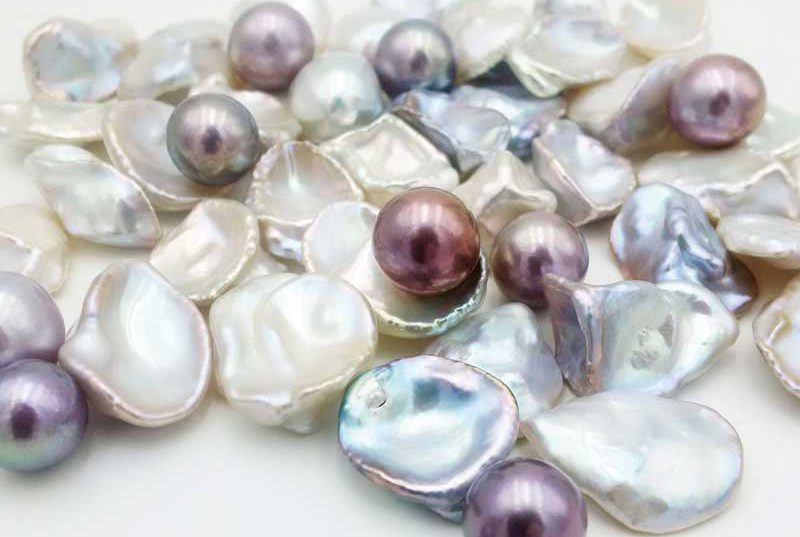 The pearl is among the oldest known gems of our world (not the absolute oldest, but humanity has certainly known the pearl longer than our dear old zircon). The earliest mention of them is around 4000 BC, with the Persian Gulf considered one of the most ancient sites.
Historically, pearls have been considered divine gifts, rich with love and royalty. Kings and crowns harboured natural pearls as a sign of power, purity, and wealth—almost as though the gems would bring prosperity and long life to those who possessed them.
Meanwhile, in the New World, these beauties, which are largely comprised of calcium carbonate (CaCO3), were considered to be the most precious and expensive export (this was before the development of different mines in Mexico and Peru for gold and silver). Indeed, their value exceeded that all of all exports, such as spices.
To continue reading this article, please follow the link here: Pearls: Royalty's best friend – Jewellery Business